For
Web Design

and

Graphic Design

that works for every type of business!

Whether you are looking for your first website or revamping an existing one the Swindon based Art and Web Company, known as Artwebco, will use their combination of graphic design skills and website technology to ensure a stunning and professional solution, whatever your requirements.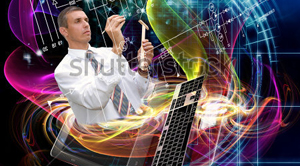 Website Design
At Artwebco we offer a 'no-nonsense' approach to website design. This means that we don't use jargon or try to baffle you with…
CMS
All our websites are built with a Content Management System (CMS) to enable you as the website owner to update and manage all…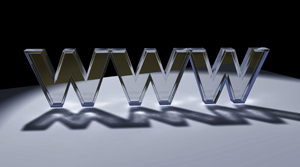 Website Hosting
Artwebco offer three levels of hosting packages so we have one suitable for every size website. We offer this service as part of our…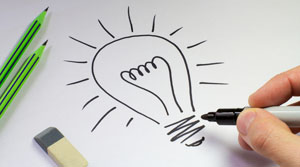 Graphic Design
The Art and Web Company provide clients with quality artwork and design at an affordable price, on time and on budget. We…
Fully Responsive Websites
Responsive websites are the future! They allow your site to adapt to different screen sizes which means that whatever device your web visitors are using they get the best possible view of your…
Websites from just £600
Our websites start from just £600. For this you get a 6 page website including domain name registration (.co.uk) if available. Hosting is available starting at £50. Also included is an…
Revamp from only £650
It's surprising at just how fast time flies. It only seems like yesterday that you launched your fancy new website and filled it with all your products and services. Before you know it weeks have…
Versatile WordPress
The award winning WordPress is one of the most popular open source content management systems available and it has millions of websites…
Total Service and Support
If you are someone who is new to creating and maintaining your own website and the whole idea fills you with dread, don't despair. Here at Artwebco our aim is to make the whole process…
Logo from £75
There is no doubt that a website looks far more professional if it contains quality logo design and branding so if you would like us to design a logo we will create a  custom design for…
About Us
Looking for a professional design agency to give your business identity the edge? The Art and Web Company (Artwebco) provides graphic design and exciting user friendly websites for every size and type of business. Our combination of graphic design skills coupled with website technology ensures that we design stunning looking websites and graphics.
We are based in Swindon, Wiltshire, UK. SN2 8YY and produce websites and graphics for businesses all over the UK.