Logo from £75 when bought with website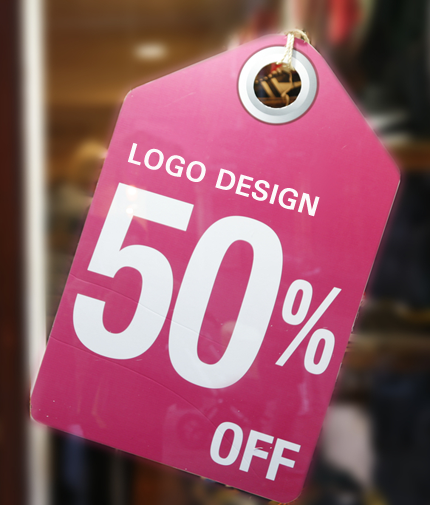 Quality logo design and branding make a website look far more professional, so if you would like us to design a logo Artwebco can create a custom design for you at a special price starting at just £75.00. This offer price is only available when placing an order for your new website or a website revamp.
We will discuss your requirements with you to find out what type of style you are looking for and then we will give you a number of designs to choose from. We can experiment with different typeface styles and colours etc to ensure that you are completely satisfied with your new logo. Once designed and paid for, you are of course free to use your new logo wherever you wish as once completed the copyright of the design is yours.
If you would like to talk to us about our other comprehensive graphic design services please give us a call on 01793 780123.
Call us today on 01793 780123 to discuss your requirements