Website Hosting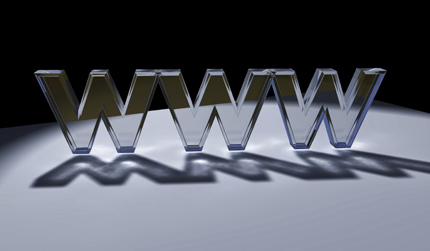 Artwebco offers three levels of website hosting packages so we have one suitable for every size of business. We offer this service as part of our website design services.
Level 1
Ideal for the small business or one man operators who require a web presence or a smaller website.
Level 2
Ideal for small to medium size companies who require a slightly larger website
Level 3
This is suitable for those websites that require a high level of functionality or have a large number of pages, for example, ecommerce or multilingual websites.
Domain Name
Do you need a domain name?
If so, and it is available, Swindon based Artwebco can obtain it for you.
Whether you are planning to have a website now, or in the future, we strongly suggest you secure the domain name now to ensure that it is available to you when you need it.