Professional Website Design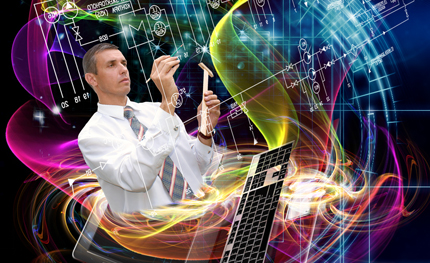 Web design at Artwebco means a 'no-nonsense' approach to website creation. This means that we don't use jargon or try to baffle you with science so whether you are looking for a new website design or updating an existing one, artwebco will ensure you get a service that is personal, friendly and efficient.
At Artwebco we know you want more from your website, so if you are ready for something different come and join our growing list of satisfied clients.
With many years of experience and an ever growing number of websites to our credit you can rest assured that Artwebco has what it takes to take your web presence to the next level.
We aim to use the best, most cost efficient way of producing the website you want at a price you can afford. For some, we would suggest using a WordPress system (see CMS section). For others a more bespoke approach will be required. Whichever way we go you can rest assured that Artwebco will give you a website you can be proud of.
Call us today on 01793 780123 to discuss your requirements